Free monthly actionable lessons on how to run professional quality playtests and start a career in games user research. Written by games user research veterans and people who have just made the leap, the games user research newsletter will help you stand out from the crowd and get your first job in games UX research.
Learn topics such as:
How to write a playtest survey
How to get experience without a job
Top interview questions to ask players
How to build a games user research portfolio
Develop quantitative and qualitative research skills
Where to find internships and jobs
Get the next issue direct to your inbox
---
Read popular posts
Some of our previous issues, covering popular playtesting and games user research topics
What readers are saying
The newsletter provides so many helpful tips and tricks for any newbie, especially those coming from a career in academia, who wants to break into the gaming user experience research industry.

I have been able to read what UX looks like in the gaming industry and translate it into academic terms, ultimately helping me wrap my head around how I might be able to market myself.

Lucy C. Niess – PhD Candidate entering the games industry –> Now at Epic Games
---
The Games User Research newsletter aids me in my journey as a UR Designer for Ubisoft and PhD candidate in GUR with its diverse and rich content about success stories, industry advice, job listings, links to additional resources and more.

This really makes me feel part of the lovely GUR community.

Whether you are just starting, looking to excel your UR career or wanting to be in the loop about the current research trends in the games industry, then this newsletter is for you.

Natali, User Research Design Intern at Ubisoft
---
Having studied Psychology and UX Design at university, what I was missing, was some real industry insight from a veteran of the games industry.

Steve's newsletter was exactly what I needed – packed full of not only useful information but actions that I could take to tick the right boxes to help myself towards securing a role.

The newsletter undoubtedly helped me on my path to securing that critical first role and I would wholeheartedly recommend it to anyone considering games user research and especially those who have their heart set on it and just need practical advice to take steps forward

James Bowsher – UX Design MSc entering the games industry –> Now at Sega
---
What's in each issue?
Games user research lessons
Monthly lessons deep diving on the playtesting skills you need to know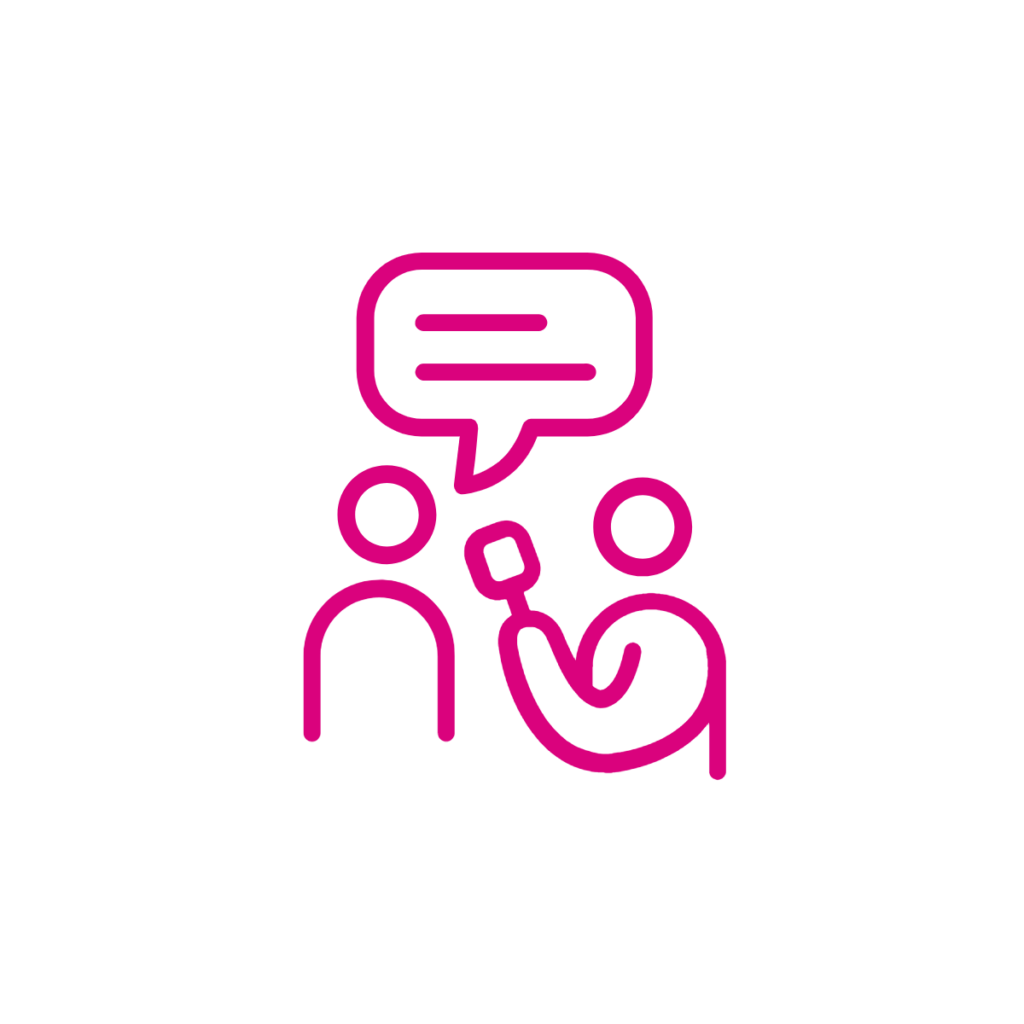 Career Interviews
Interviews with new + experienced games user researchers, sharing their insider tips for getting jobs
Entry level jobs + more
The latest junior games user research jobs, and curated links from across the community
---
Find your first games user research job
Join the community of over 1500 people establishing their games user research careers and get the latest jobs and careers advice from the pros.
---
Previous Issues
Learn research skills
The essential skills needed to run high quality playtests and become a games user researcher.
Get ahead in your career
Get ahead of the competition by learning how to make the most of your experience, get interviews + ace the application process.
Exclusive Interviews
Career interviews with new + experienced games user researchers, exploring their own journey into games, and their top tips for getting ahead.
Kickstart your career today
New for 2022 – I've interviewed researchers from top companies such as EA, Blizzard, PlayStation, Ubisoft, Activision and more about their top career guidance.
Sign up below and get the free ebook to learn their ten essential tips, and kick-start your GUR career today.
Playtest Masterclass
Playtest advice for game developers
---